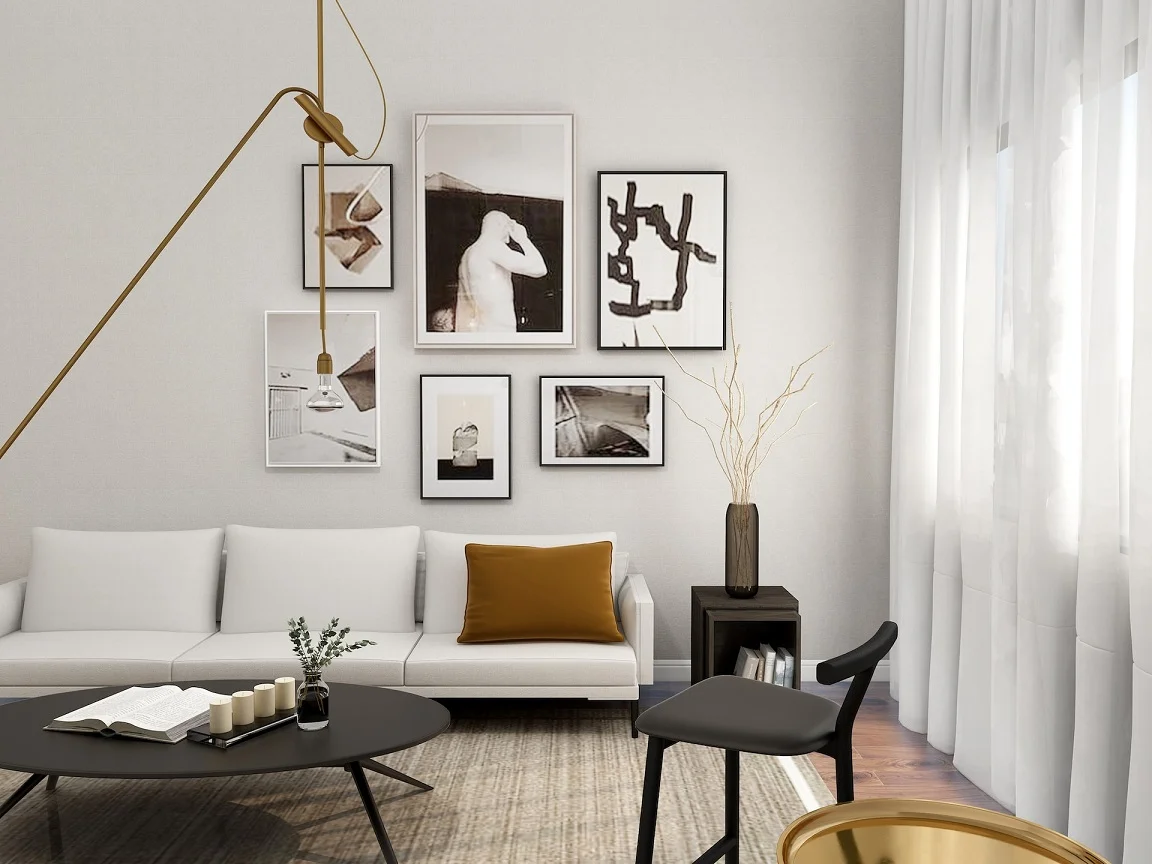 At Howard Young Flooring in Milton, we know it's more than a floor – it's your home! That's why you have our guarantee! The quality of materials and service we provide far exceeds the competition and industry standards.

We know that the right flooring can improve the entire look and feel of a room. Whether your style is contemporary, traditional, or somewhere in between, our large selection will help create your dream home.

With this common aim, we strive to provide a wide selection of flooring and expert guidance on what we consider to be one of the most noticeable and transformative features of any space: flooring.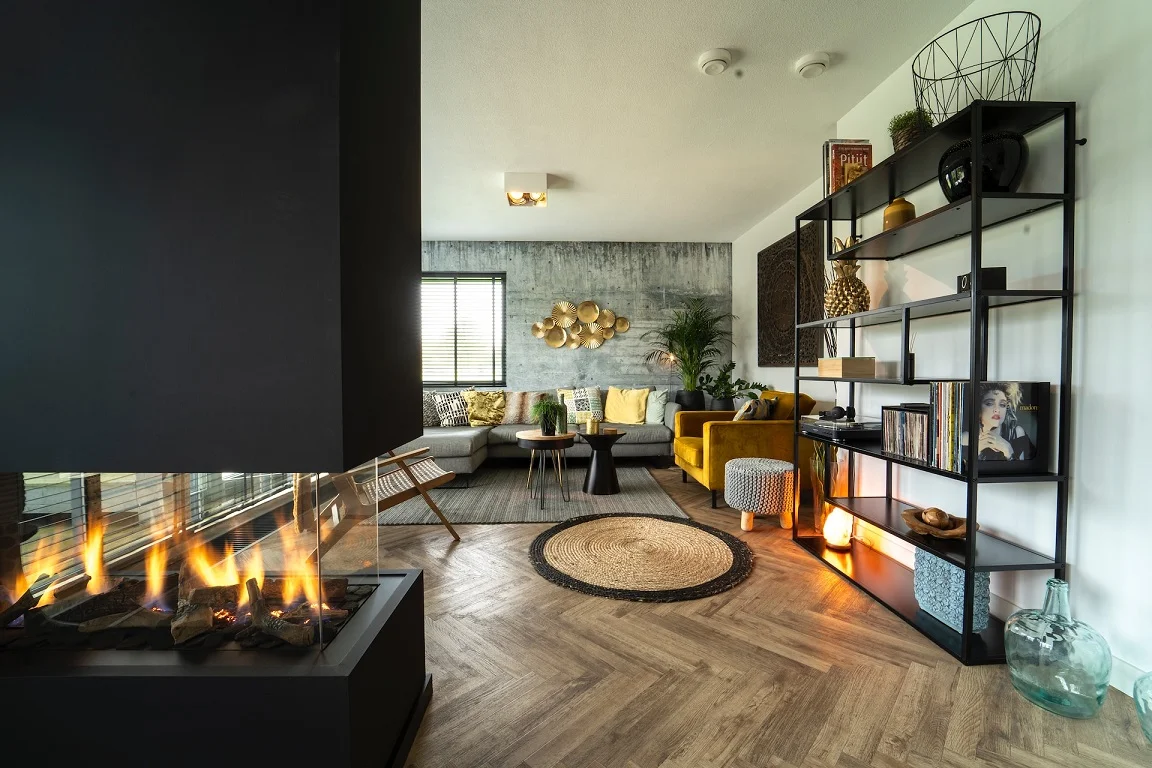 Here are just a few things we provide to ensure we create spaces you can enjoy.

Unmatched Selection
We offer a comprehensive selection of flooring styles and colors, with trend setting designs at prices right for you. Visit Howard Young Flooring to experience our vast selection of high-quality floor covering.
Product Expertise
Our salespeople are highly trained experts who help you choose the floor that matches your decor, your lifestyle and your budget. At Howard Young Flooring you will receive top quality service and selection.
Professional Service
Our team is excited to hear about your next flooring project, we pride ourselves on providing a complete flooring solution with satisfaction from your first visit through installation.
Installation Specialists
Our professional installers make certain every installation is perfect. Every project is handled with the utmost care and highest degree of craftsmanship. Call or visit soon to get started on your next floor covering project.